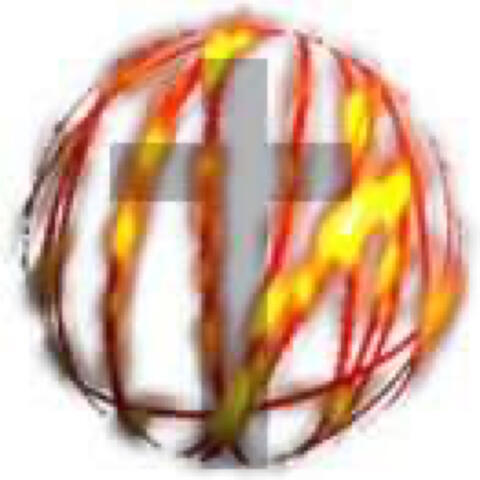 furnace ministries inc
Passion for Jesus, Compassion for People.We are a missions organization dedicated to sharing the Gospel of Jesus Christ. Our passion for Jesus compels us to follow Him anywhere He goes and to share the gift of His love and mercy with the world.
furnace ministries Philippines
John & Cecille Bailey
Furnace Ministries Philippines has been faithfully serving the people of Bacolod and the rest of Negros Island in different capacities for over 30 years. Currently John and Cecille are there full-time where they are managing a house of prayer, church-plant, prison ministry, feeding program, as well as developing a home for children and adults in poverty to come and receive housing and education- the goal being to give them a better chance of participating in the abundant life that Jesus desires for all. Furnace Philippines is not only committed to meeting the physical needs of their community, but their spiritual needs as well.
furnace ministries levant
Dorren & Rebecca Rodriguez
Furnace Ministries Levant inspires positive change in the Levant region by combining spirituality with behavioral science. We believe Jesus has big dreams that can make the world a better place. Dorren and Rebecca want to inspire others to believe in those dreams and work together to make them come true. One day, they hope to leave behind independent Arab communities who feel amazing and follow Jesus in ways that uniquely allow them to shine as all the Lord has intended them to be.
furnace ministries japan
Johnnie & Bethany Bailey
Furnace Ministries Japan has been faithfully serving the people of Hitachi in the Kanto region of Japan for the last 9 years. Johnnie and Bethany (and their three children) live near a local university where they primarily do campus and relational ministry with Japanese students. Partnering with local churches and the university Furnace Japan has been a part of many Japanese students journey in faith and coming to know Jesus. Johnnie and Bethany love opening their home to their community, and believe deeply in strong discipleship to keep the fire in our hearts burning in the midst of the hardships Japanese believers face.
About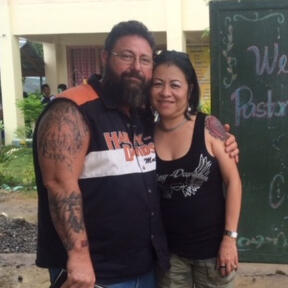 John and Cecille have been involved in different types of ministry their whole marriage. Whether it be ministry to the less fortunate in the Philippines, or Chicago (where they raised their children). Teaching pastors in countries closed to the gospel, or interns at a local house of prayer the Sr. Bailey family has 30+ years of ministry experience under their belt. Through it all they maintain a fire in their heart to share the love of Christ with all they come in contact with.
---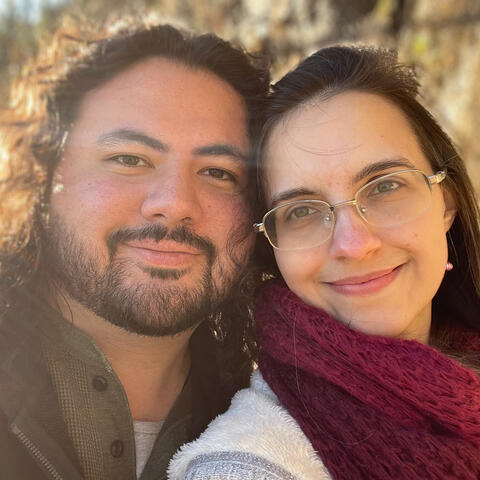 Johnnie and Bethany both grew up in missions minded households. They got married young and felt strongly that Jesus was inviting them to do ministry among people groups unreached by the gospel. Through prayer and discernment they settled on Japan and have been tent-maker missionaries since. Deeply embedded in their local community (many of which never met a Christian) the younger Baileys thrive at showing and sharing the love of Jesus to any who would take time to listen.
---
Dorren and Rebecca are no strangers to serving Jesus. They met in Kansas City, then moved to Chicago to minister alongside migrant communities near and around Devon Ave. While there, they worked with a diverse group of families, including Arab refugees, all while Dorren was serving as an associate pastor at a local church. They are passionate about sharing the love of Jesus with whomever they interact with.
---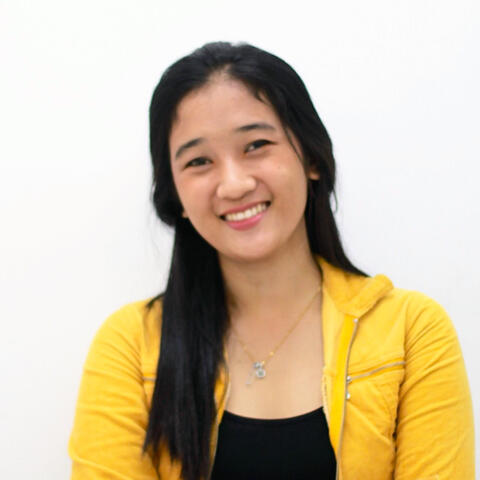 Colyn grew up making music in church. A dedicated songwriter and worship-leader, she loves ministering before the Lord in worship and prayer. She has a passion for serving youth, music, and Jesus.
---
Chihori comes from a Japanese home that didn't know Jesus. She met the Lord in university and it changed the course of her life. Now, she is experiencing true life, joy and peace, and has a deep passion to share the love and life of Jesus with her people through her art, relational ministry, and leading Bible studies.
Partner With Us
If you are able and willing to partner with our ministry you can do so here!
Please specify if you are donating to Furnace Ministries Philippines, Levant or Japan.Checks can be made payable to
"Furnace Ministries" and mailed to
11N990 Hilltop Rd. Elgin, IL. 60124If you would like to donate online options are below.
Thank you for partnering with what God is doing in the earth.
Every bit helps.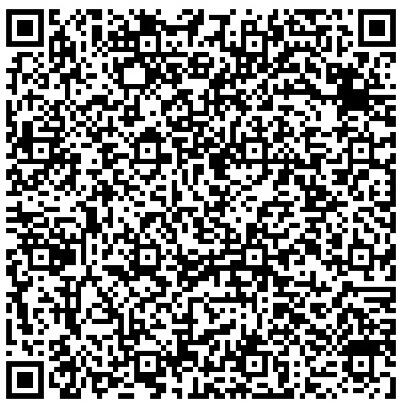 Scan the QR code in your bank app if you would like to donate via ZelleOr click the button below to donate via PayPal